ARISE, SHINE! - The Virtual Concert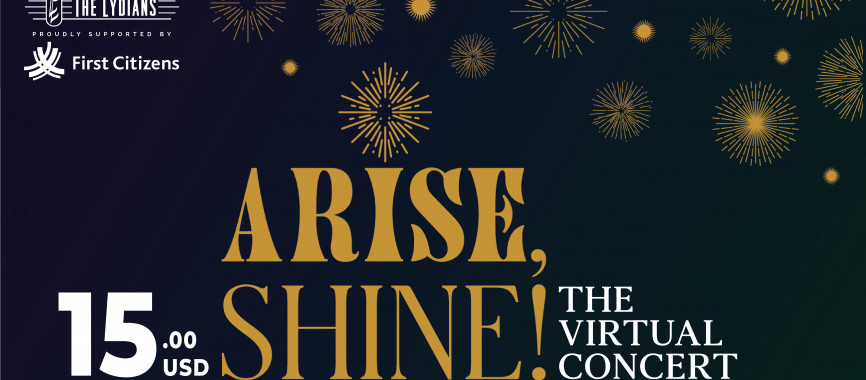 Do not miss this pay-per-view event: December 28, 2021 to  January 2, 2022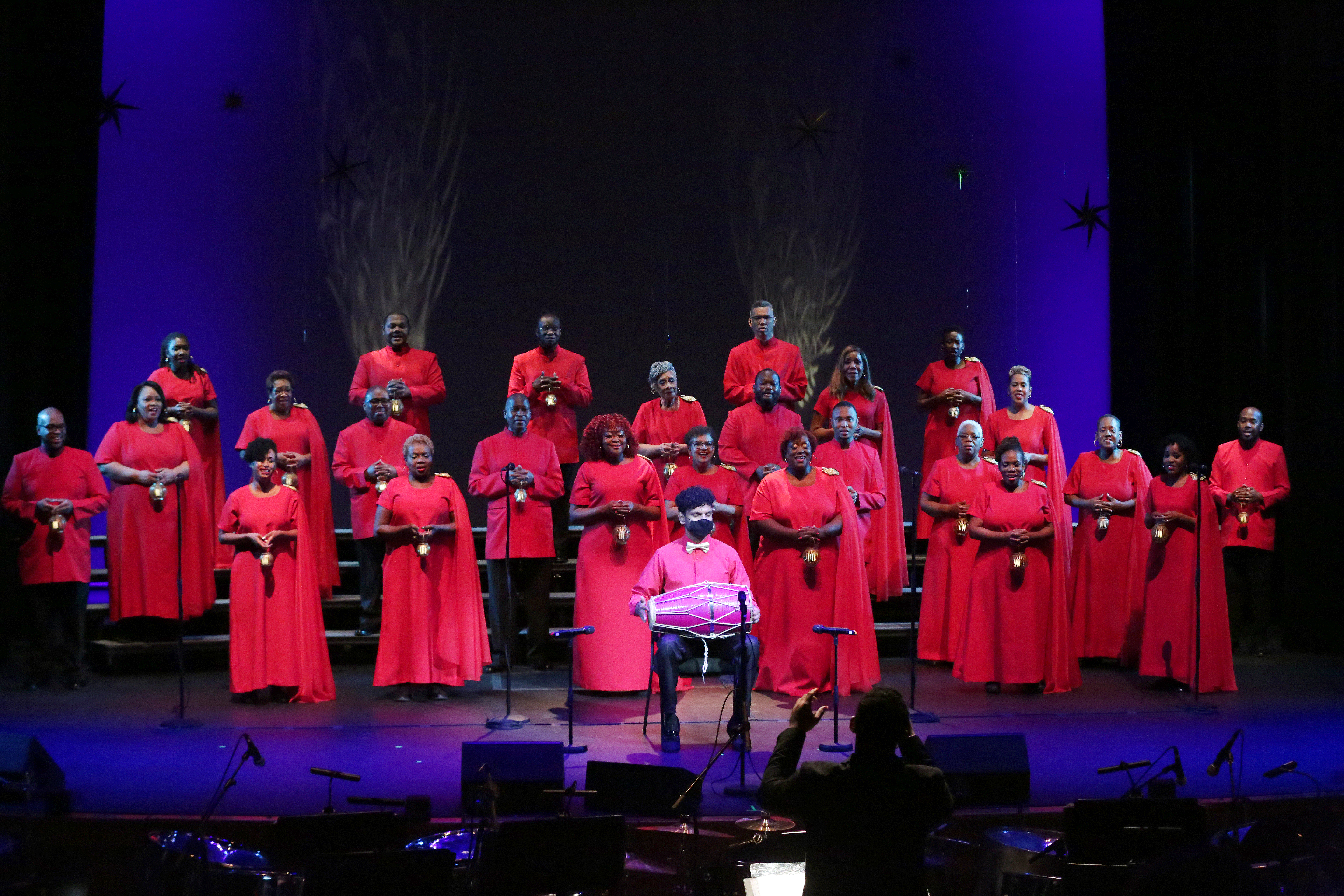 ARISE, SHINE! - The Virtual Concert
Coming off of the in-person concert series of ARISE, SHINE held at Queens Hall for this Christmas season, The Lydians, proudly supported by First Citizens, present to you - ARISE, SHINE! - The Virtual Concert, under the musical direction of Mr Carl Anthony Hines.  This is a special pay-per-view public event.
Now is your chance to experience for the first time (or to relive) excerpts from the two (2) nights of performances - featuring our ensemble of singers, soloists, and The Lydian Steel with dance, African and East Indian drums.  Also included are three (3) specially recorded Christmas selections involving the larger choir and Steel from our 'Lydian Sing' event held in November 2021
Arise, Shine! – The Virtual Concert premieres on Tuesday, December 28, 2021 at 7:30 PM (AST) and will be available until Sunday, January 2, 2022 at 11:30 PM (AST)
Tickets cost USD 15.00 (~ TTD 105.00) and are available now via secure online credit card payment (international and local patrons) OR through local bank direct deposit/transfer (available in Trinidad and Tobago only). 
Please go to our website link below for details about purchasing. ->>https://thelydians.org/node/282
This event and stream are powered by TIZIQ.com