2021 Performances
Click on the event images below for more information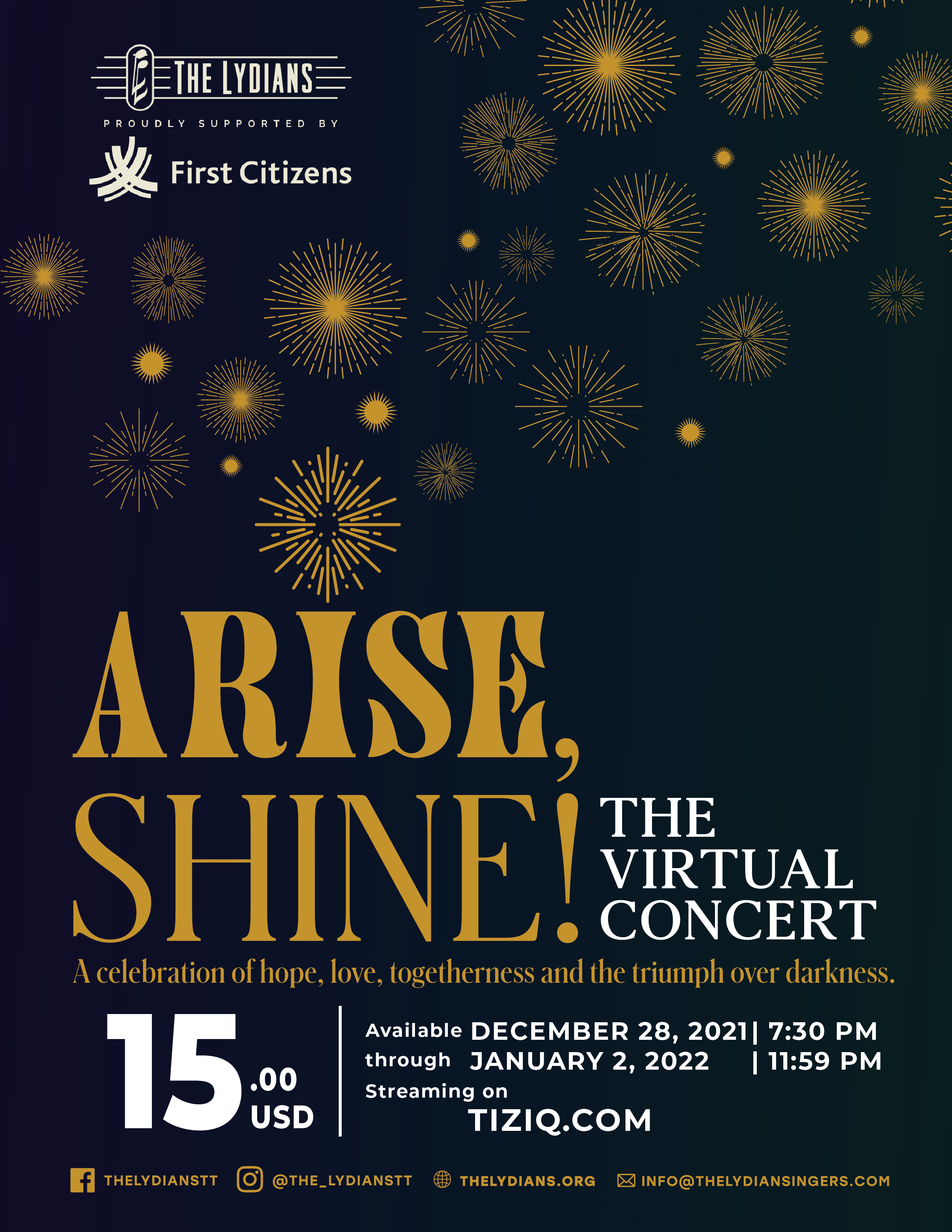 ---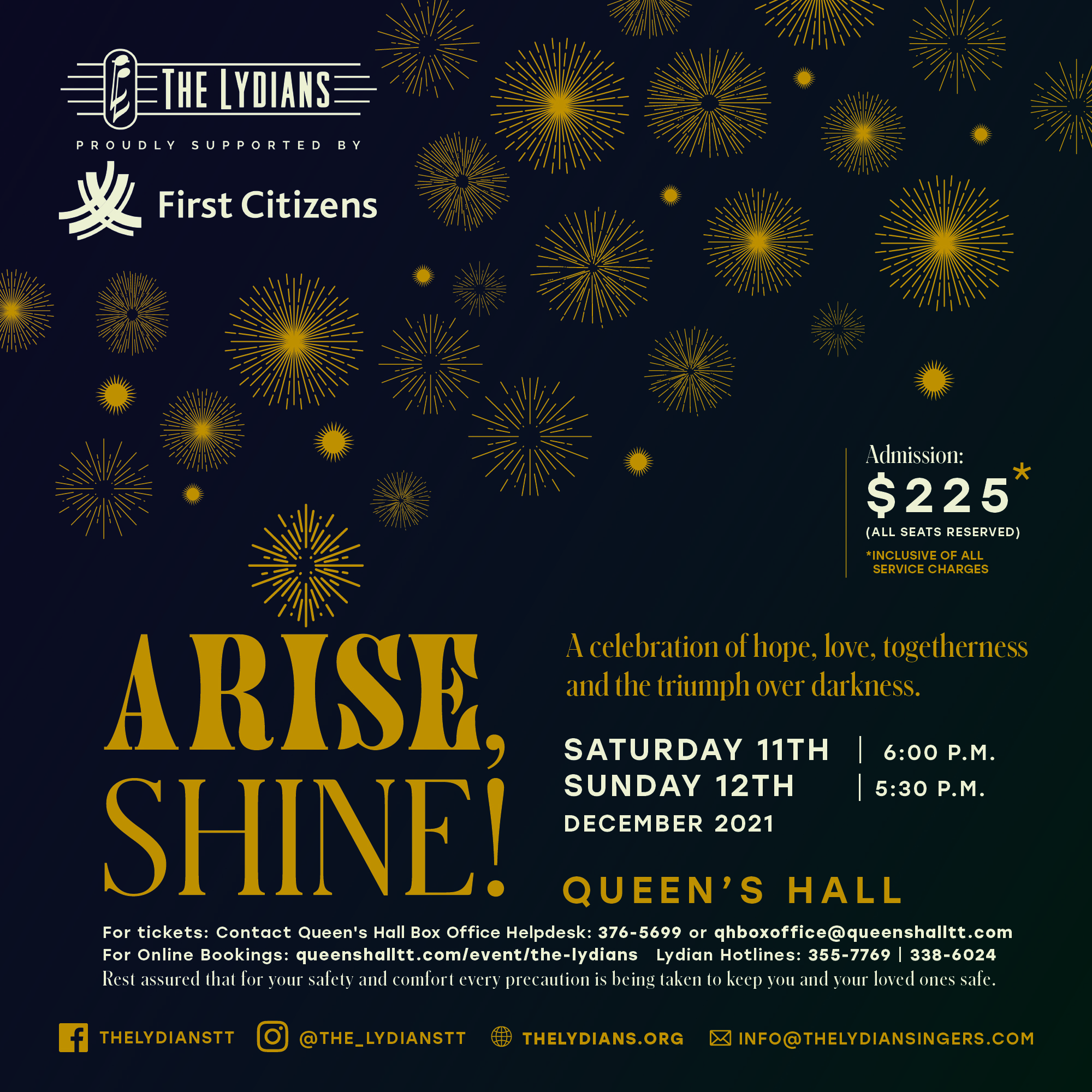 ---
One of the Premier Choirs in Trinidad and Tobago.
CLICK HERE to book The Lydians for a Live appearance!
The Lydians has made an indelible mark in the history of Trinidad and Tobago and remains one of the premiere performing choirs, often called upon as a first choice for national functions, official and state visits, momentous other national occasions and regional performances. The Lydians choir and Lydian Steel have risen to the pinnacle of musical performance and achieved many noteworthy milestones.
A schedule of annual performances is often offered to the public through our yearly musical planning, which includes the annual Christmas concert production, and may include mid-year concert productions in July, other internal concerts and performing for booking requests and concert appearances.
The Lydians also perform without free-of-charge for many community and fundraising organizations and in many communities across the country. Between 6 and 8 major community performances are dedicated free of charge per year in harmony with our mission of music to help where we can. Past projects have included free performances at Tamarind Square, several locations in Laventille and at countless fundraising concerts for churches and special interest groups. A large part of the success of Lydians community-driven performances is the mobility to take the choir wherever there are those in need.
The choir has also shown prowess at the T&T Music Festival winning over thirty (30) championship trophies over the years and has also achieved one of the nation's most prestigious awards – The Hummingbird Medal - Gold for loyal and devoted service in the sphere of singing. The Lydians have cultivated a brand, which remains firmly positioned in the realm of musical excellence.